Millennium Film Journal

In 2022, I was commissioned by the Millennium film Journal, the world's longest-running publication devoted to artist's cinema, to create the first Video Essay for their new website. The video traces the continuity from the Lumière Brothers' Arrival of a Train at La Ciotat (1896) to Jacques Perconte's Après le feu (2010), and how each reflects their respective century's changing status of the image.



From September 2018 to May 2020, I worked as the Development & Editorial Associate at the Millennium Film Journal. I was exposed to the full spectrum of experience in publications, including keeping track of subscriptions, donations, and distribution, working with advertisers and retailers, designing ads, programming screenings, successful grantwriting, and newsletter writing.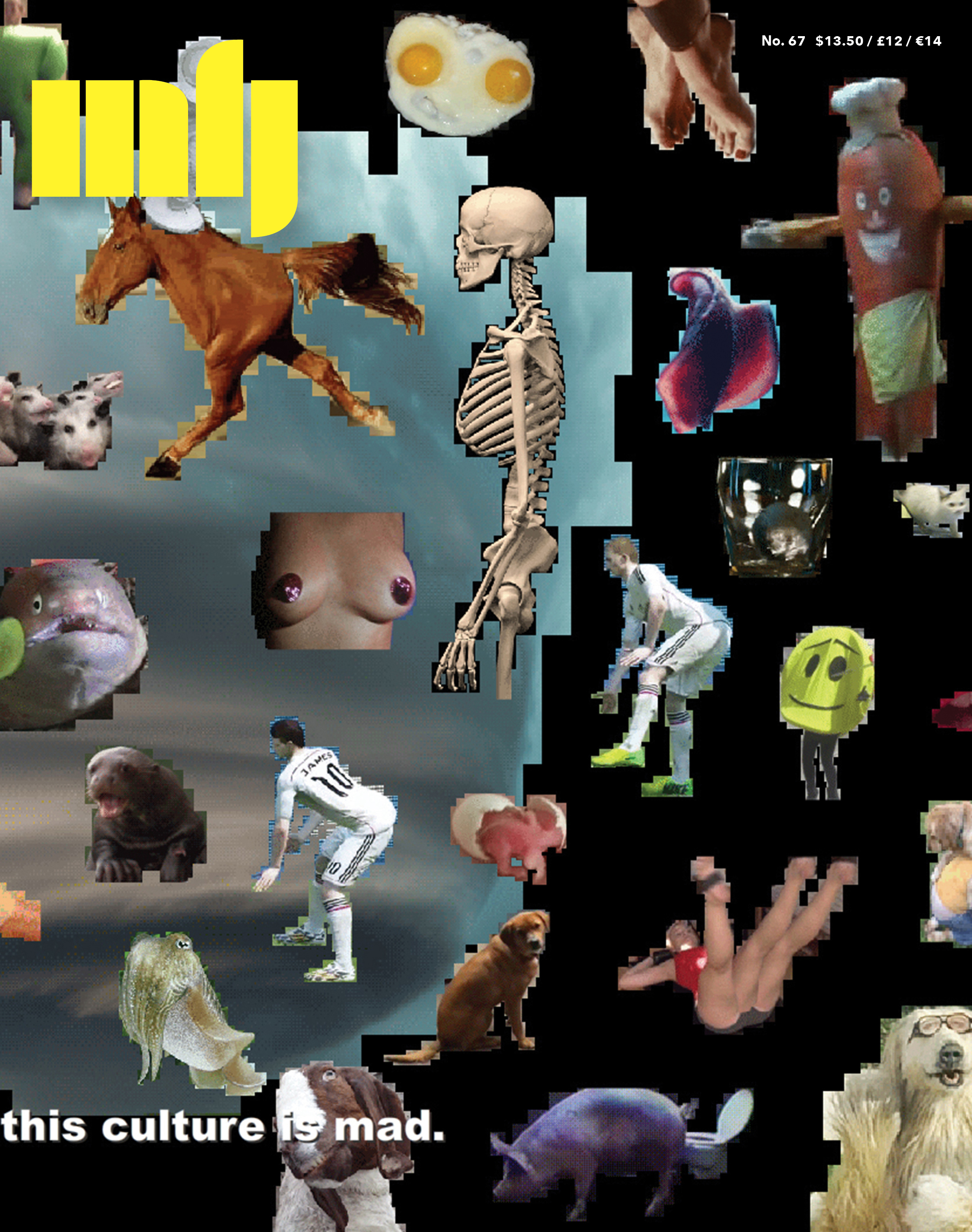 In the fall of 2018, I reviewed the premiere of Jodie Mack's The Grand Bizarre at the 56th New York Film Festival. It was published in issue no. 69 of MFJ. I have another article in the upcoming issue no. 76, releasing this October.