Millennium Film Journal

From September 2018 to May 2020, I worked as the Development & Editorial Associate at the Millennium Film Journal,the world's longest-running publication devoted to artist's cinema. I was exposed to the full spectrum of experience in publications, including working with advertisers and distributors, designing ads, programming screenings, grantwriting, and newsletter writing.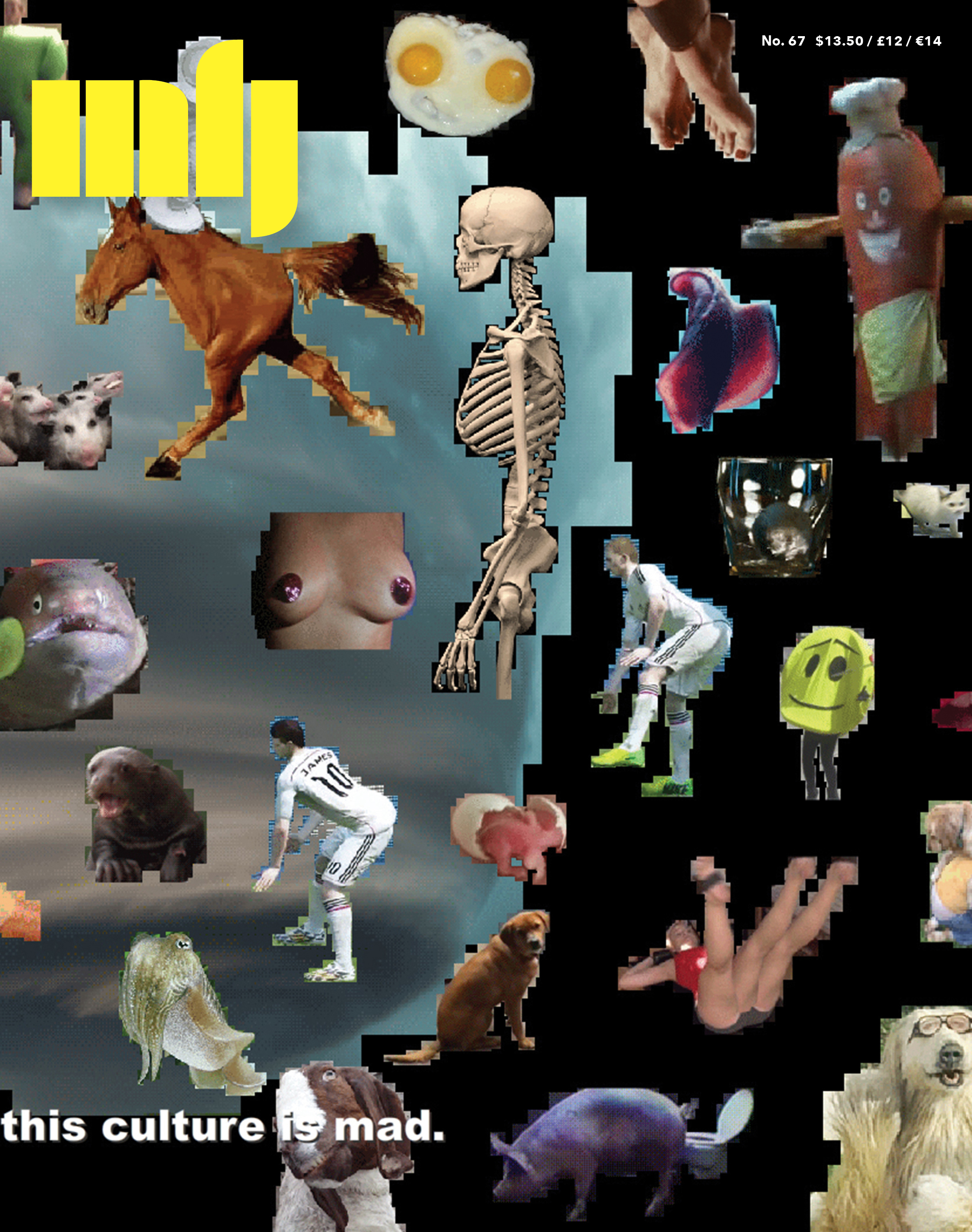 In the fall of 2018, I reviewed the premiere of Jodie Mack's The Grand Bizarre at the 56th New York Film Festival. It was published in issue no. 69 of the Millennium Film Journal.