Interlace Inc


From May 2020 to October 2021, I worked at Interlace Inc, a Lightspeed-backed startup based in Brooklyn, as the Creative Director. The company had 4-5 employees, and I was often in charge of everything related to visual design. During my time there, Interlace went through many phases of product incubation, giving me diverse experience on over a dozen projects ranging from social mobile apps to web3 and NFT experiences. My role included UI/UX, marketing, managing freelancers, art direction, video production/editing, and a lot more. Below I've showcased two products that highlight my illustration and design contributions, as well as a selection of other projects I worked on.




Avatar Illustration

Lumi, launched in 2020 by Interlace Inc., was conceieved as a dating app built around video and avatars. I was in charge of developing an avatar system from scratch. In the early stages, I drove the art direction, settling on a friendly and trendy style that was universal but still distinctive. Then, I hand-illustrated hundreds of assets, from clothes to eyes and hair and jewelry, which were implemented into an avatar builder with millions of possible combinations.




Branding & Animation

I was also in charge of the art direction for Lumi's visual design and branding. I created the full range of the brand's visual identity, including the logo and wordmark, animated entry screen, promotional social media material, and appstore screenshots.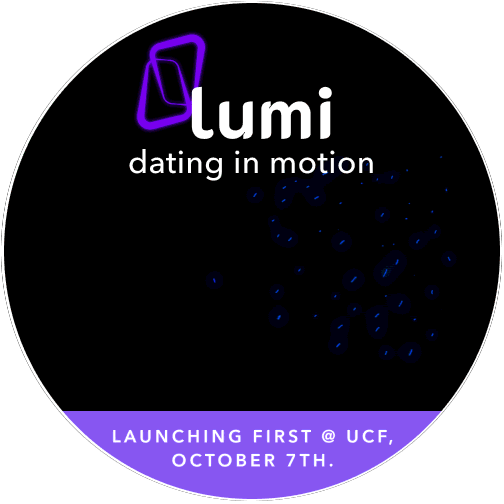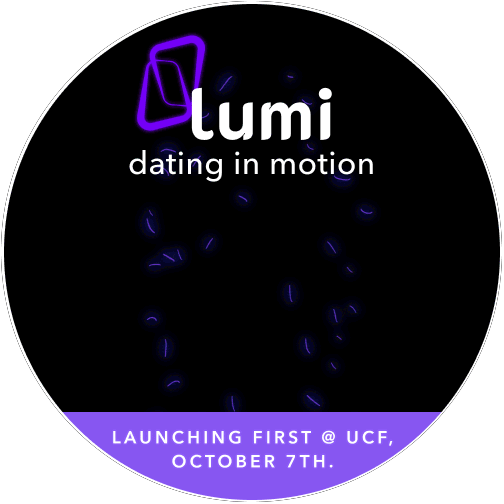 Moone

Interlace's Moone was a mobile-based social network built around gen Z interests (anime, kpop, and gaming), with a soft, kawaii visual aesthetic. Below I've collected some of the work I made over the course of the year, from when I joined in Spring 2020, to Fall 2020, when the app was retired.


Header Illustrations

One of the main features of Moone was a rotating header image that lived at the top of the feed. I made a series of header illustrations every week, updating users on filters, tag challenges, and news about the app. Reflecting the kawaii aesthetic of the app, they were a balance of hand-drawn elements and slick design.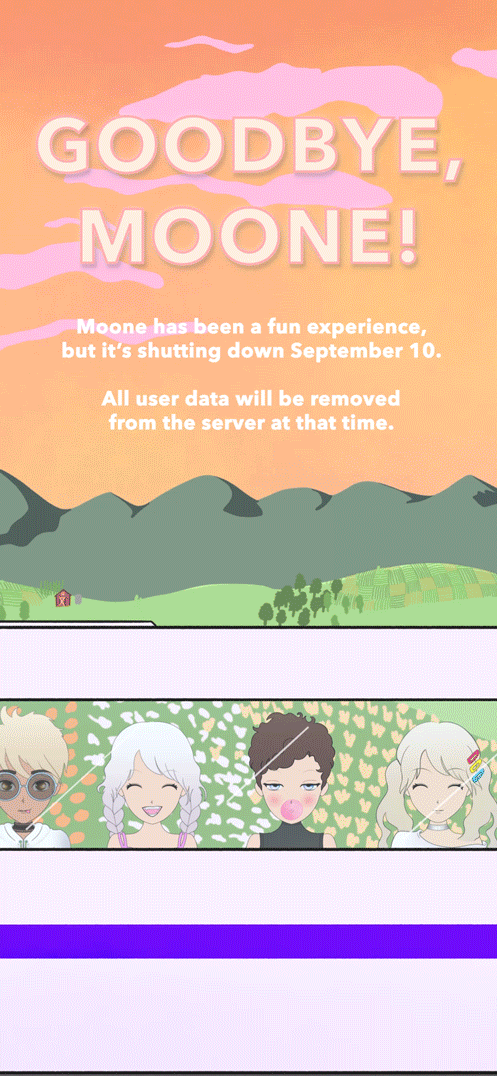 NPC Quiz

I designed this quiz for Moone from the ground up, including ideation, illustration, animation, typography, and layout.

The brief was to appeal to the gamers on the app, through a series of questions putting them into a category of NPCs representing different kinds of games. You can swipe through an interactive prototype of the quiz here.
Assorted Projects

Below is a selection of projects we got through various phases of testing on, but didn't launch.