Moone



Interlace Inc.'s app Moone was a social network built around gen Z interests (anime, kpop, and gaming), with a soft, kawaii visual aesthetic. Below I've collected some of the work I made over the course of the year, from when I joined in Spring 2020, to Fall 2020, when the app was retired.

Header Illustrations

One of the main features of Moone was a rotating header image that lived at the top of the feed. I made a series of header illustrations every week, updating users on filters, tag challenges, and news about the app. Reflecting the kawaii aesthetic of the app, they were a balance of hand-drawn elements and slick design.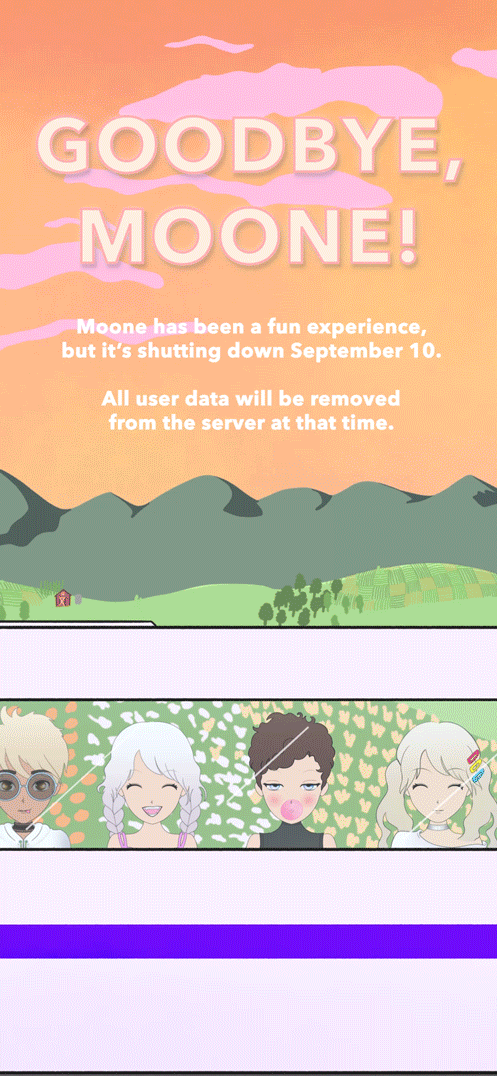 GIF Stickers

These stickers were intended to be given as gifts that users could send to each other in messages.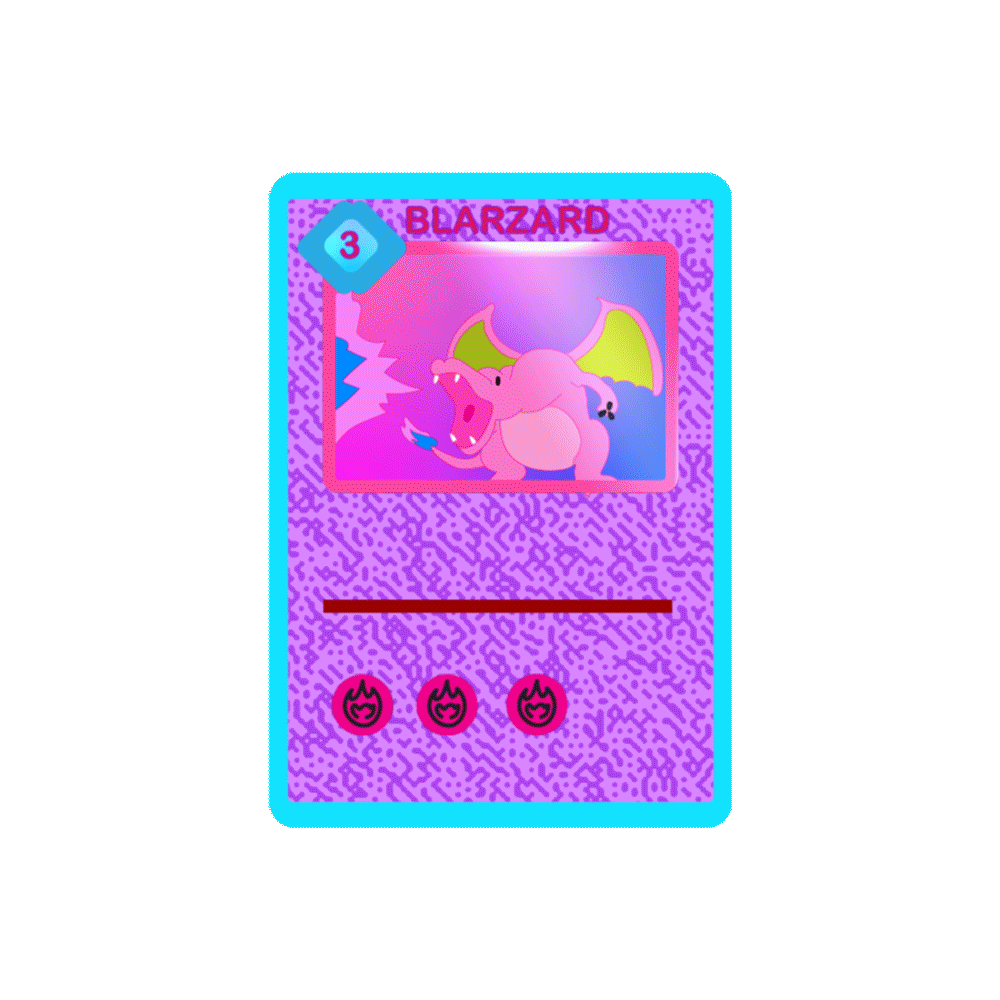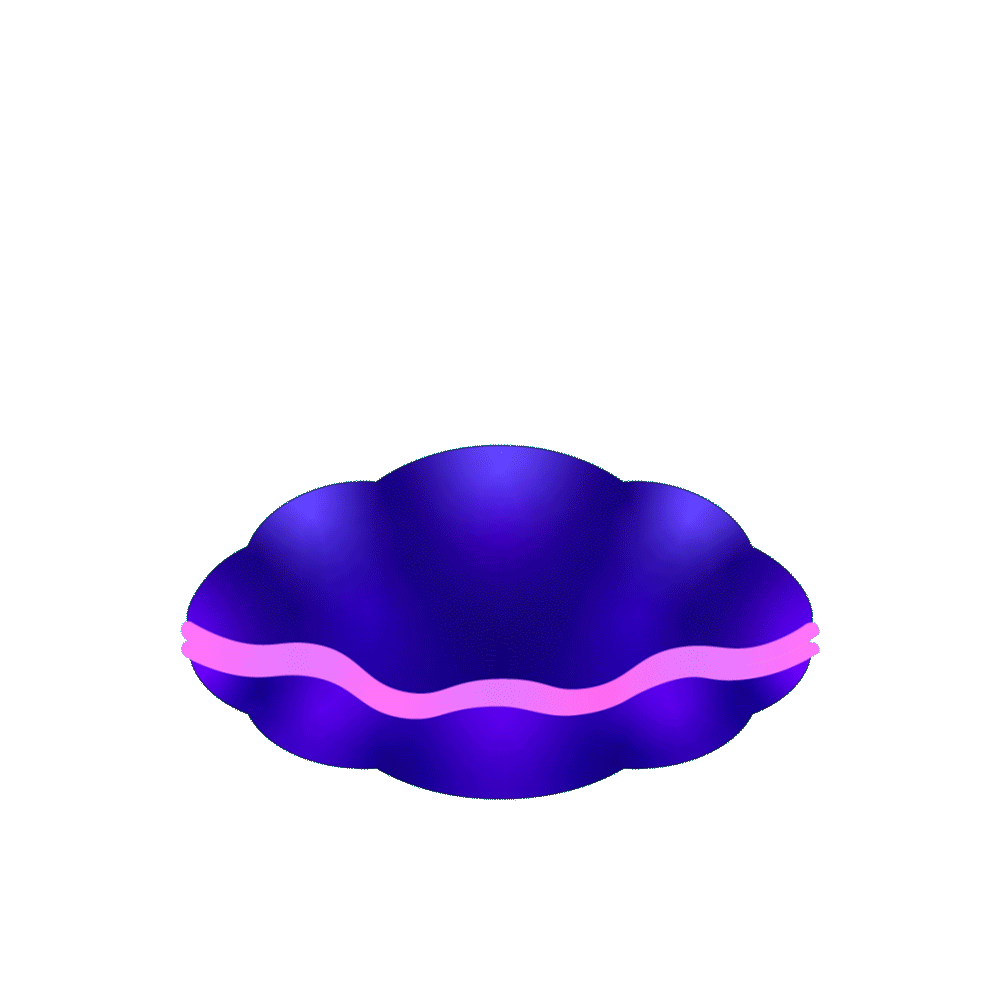 NPC Quiz



I designed this quiz from the ground up, including ideation, illustration, animation, typography, and layout.

The brief was to appeal to the gamers on the app, through a series of questions putting them into a category of NPCs representing different kinds of games. You can swipe through an interactive prototype of the quiz here.



Camera Filters

These camera filter reflected two of the main interests of the app's users: manga and kpop.